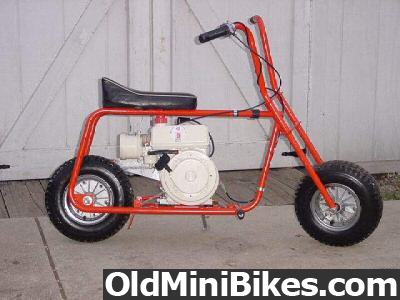 Jersey Shore, the reality series, has nothing in common with those happy days I spent as a child during the summers there. For several years in a row, we stayed in the rental house right on Route 35, about a half hour south of Asbury Park. The house would be packed with the immediate family plus relatives coming and going. My Dad would only be there on the weekends; after all, he had to bring home the bread to feed us. His work was seasonal and he needed to work while it was warm outside and the ground wasn't frozen.
The house we rented for several years resembled a sprawling bungalow. It was actually a former restaurant. The main room, to the best of my memory, had seven couches in it, arranged haphazardly. All of us kids grabbed a light blanket and claimed our territory at night. The choices spots were closest to one of the fans; you remember the ones where you could easily stick a digit through to the spinning blades and be damaged for life? Luckily, we all still have ten fingers.
I have no recollection of a TV in that house. Who needed it, when the beach was a block away? And who needed cakes and cookies when there was a
Tastee Freeze
just across the street? For additional entertainment, the house did have two screened-in porches, one facing the main drag and the other on one side of the house by a side street. Now you're thinking, why even mention those porches?
First of all, those porches were protection from mosquitoes. They were also great places to simply rock in a squeaky chair and watch the world go by. But would you believe that those passers-by found us entertaining too?
One summer, my Dad bought a mini bike. A
Rupp
. Fire engine red. This was a fairly new fun vehicle, or should I say "toy" on the market at the time. Dad would proudly display it on the front porch and marvel at the people stopping, looking at it, and drooling. Some would ask questions about it. And he was happy to tell them all about that mini-bike. Though my young mind wasn't familiar with the term "early-adopter" yet, my Dad clearly was one. And oh, how he wanted the world to know it!
For the record, that mini bike still exists. One of my brothers has it. It did receive a fresh new paint job in a deep bronze tone about 20 years ago, but has been sitting in a shed now for years. Wonder if it runs? The funny part is I don't recall that Rupp ever leaving the screened-in porch for the whole summer. Did my Dad or older brother sneak it out at night? Hopefully it wasn't as immobile then as it is today.
***********************************************************************************
Note: Photo is not the actual Rupp we owned, but ours was similar. The pic is from oldminibikes.com.